iTruth is an authorized Google certified specialized in designing and development of websites for Educational institutions. We are the top rated digital marketing service providers that helps to connect your businesses with the target audience.
---
Best Digital marketing solution and powerful online presence for your institutions to target the right fit audiance
iTruth is specialized in developing search engine friendly CMS web sites for educational Institutions. Each websites we created in such a way that, it is highly optimized in search engines for their targeted keywords. We committed to reach your services in targeted customers and their by getting business to our clients.
iTruth will do the complete web circle for the client from domain registration to hosting, Site development, Search Engine Optimization, Mobile applications, google and Facebook advertising etc...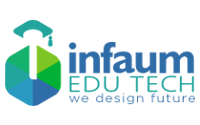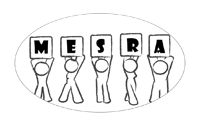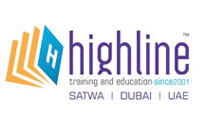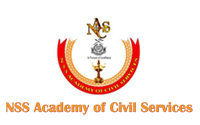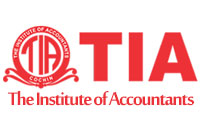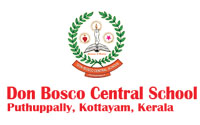 Ready to discuss your project?
What we offer and do for educational institutions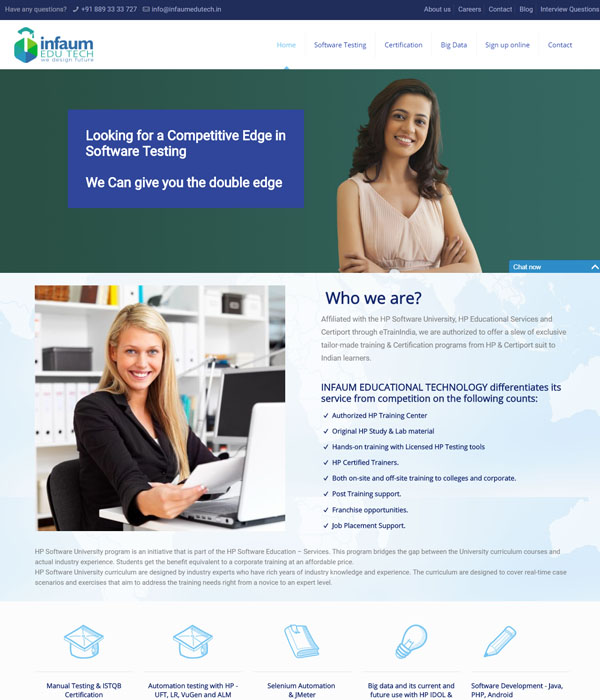 Infaum Edu Tech
Build a lucrative career in software testing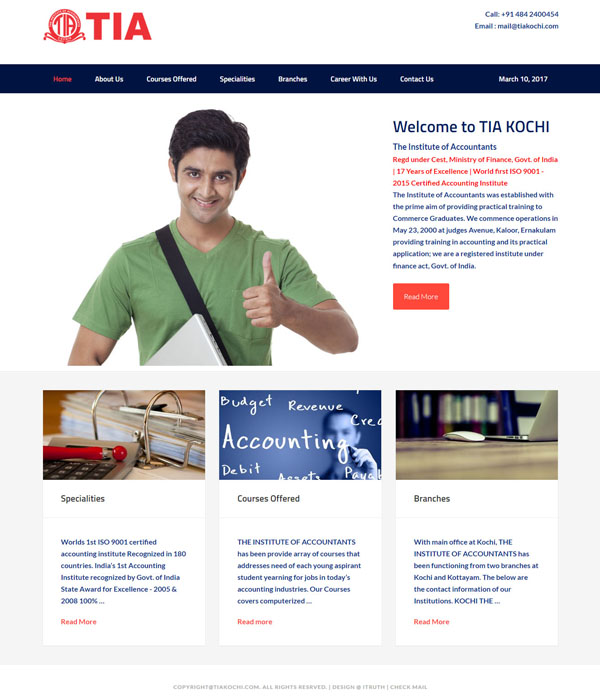 TIA Kochi
The Institute of Accountants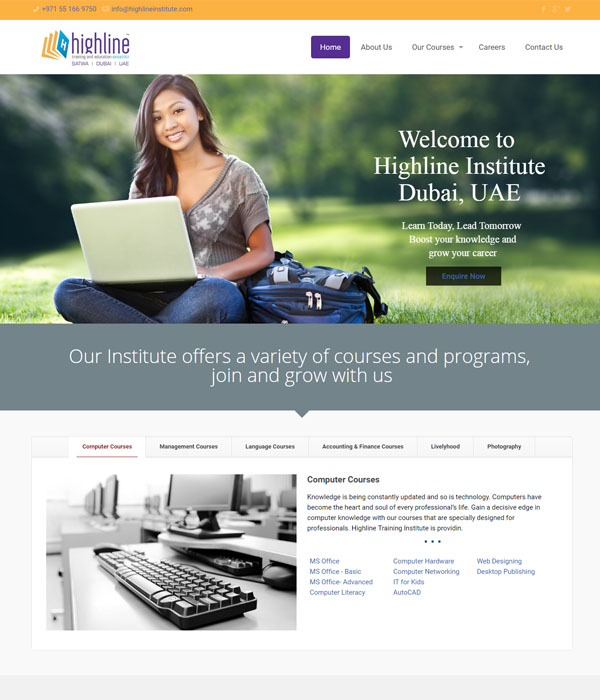 Highline Institute - Dubai, UAE
Our Institute offers a variety of courses and programs, join and grow with us
During the time that we have been working with iTruth we have always been very impressed with their professional approach.
We really appreciated Bobit suggestions for designing our website pages and social media page.
iTruth provided an outstanding service, the site design was fresh and captured our ideas perfectly.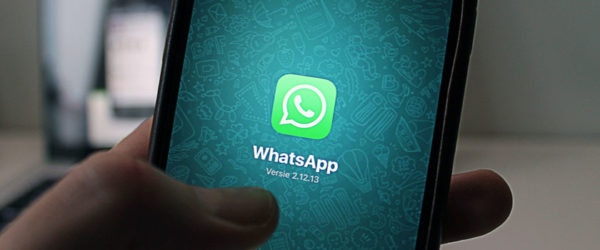 Whatsapp has recently launched a separate the app for small businesses. This app would have proper features for smaller businesses like creating a business profile…
Ready to discuss your project?
Contact Us
Tel: +91 98950 11320
Email: mail@itruth.biz
Let's have a chat