---
Social Media – The New Marketing Strategy
Social media management solutions can help you manage outbound and incoming online interactions — along with other small business marketing activities — in a more efficient manner. They streamline and consolidate how you listen to and participate in relevant conversations in the different places they're taking place — blogs, social networks like Twitter or Facebook, and other public and private Web communities and sites.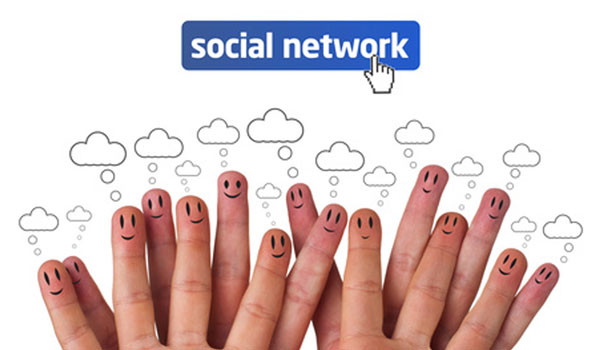 Although social media has been around for some time, it is beginning to blossom in the world of business. More than 75% of all internet users search and find products to buy. Just this last year, sixty five percent of all purchases where either done on the internet, or searches were preformed to find out product information which lead to purchases in stores. With social campaign networks such as Twitter, Facebook, Pintrest and Foursquare now harvesting large and small business alike, chances are that the social media will expand the opportunities as quickly and as widely as the internet.
How Businesses Benefit From Social Media Networks
Social media marketing (SMM) with SEO helps to achieve great result on search engines.
For INR 17,500 per month our Social Media Team will set up and manage your Social Media campaign with the following key platforms
Create customised Facebook page with your branding
Create customised Twitter page with your branding
LinkedIn profile. /Pinterest
Got a project? Start working with us today!
Contact Us
Tel: +91 98950 11320
Email: mail@itruth.biz
Let's have a chat