Improvement of the online visibility is easier now with the smart online marketing of iTruth Solutions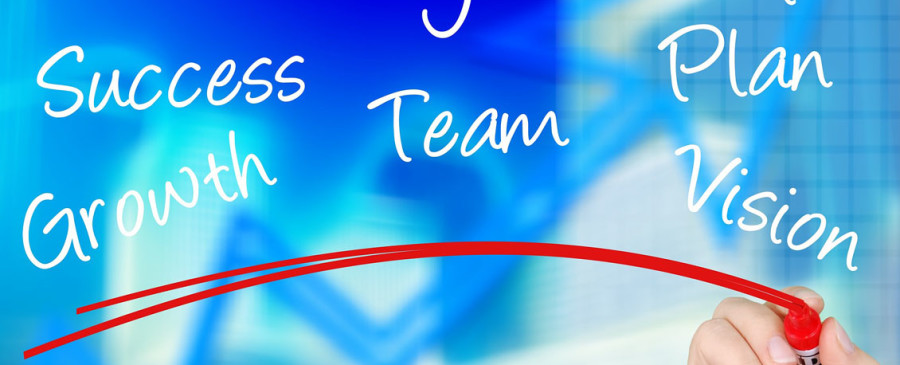 Improving the online visibility has always remained perturbing for several companies these days. In a bid to offer the most effective solution, iTruth Solutions offers a wide array of services ranging from online marketing to website designing to open source development to mobile app development to SEO services to content writing to social media marketing and many more. With the motto of designing, promoting and converting, the company takes pride in being a Google Partner company. This web designing company Kochi enables one to captivate the audience online with their proven craftsmanship in the field. With the SEO experts of this company, it is extremely easy to drive more customers to a website and convert them into buyers. Offering the top class PPC campaigns, the company ensures the best search engine advertising to get the leads for a business. Being the best digital marketing agency Kochi, the company incessantly optimizes the advertisements of the clients in compliance with the marketing team so that the client stays in front of the viewers who are most likely to buy.
One of the spokesperson comments, "These guys are by far the best Digital Agency I have worked with." The ability of the company to promote the value of the products and businesses in the right manner to the right people brings clients from all over the world. The company deals every project with utmost care and guarantees increment of the website sales.
With the deep understanding of the specific requirements of the client, the company uses real time social media analytics in a bid to offer huge edge over the competitors. They take pride in being experts in anything and everything having to do with digital marketing. iTruth Solutions specializes in helping organizations identify which email hosting solutions would be ideal for their business. Whether one is looking for digital marketing, cloud solutions like email or apps development, iTruth Solutions remains the first choice for many.
About iTruth Solutions:
With the search engine and social media optimization experts, iTruth Solutions offers impeccable services in the field of digital marketing.
Media Contact:
Infopark Technology Business Center
JNI Stadium Complex, Kaloor, Kochi – 682017, Kerala lndia
Tel: +91 98950 11320
###
Summary: With the customized strategy built to deliver awesome results, iTruth Solutions improves the online visibility and takes pride in being experts in anything and everything having to do with digital marketing.