"Technology has transformed the travel industry for good! New innovation brings new opportunity to strengthen customer relationships, drive profits and free up precious time. This event will help you understand and take advantage of digital marketing options with clear, practical advice on everything from search engine optimization to attaining success on social media."
The Digital and Social Media economy has positively impacted Tourism more than other industries.
Enquire Now
+91 94472 14688
Go Digital!
As you are aware, 90% of travellers research their holidays online. Also, about 80% travelers book their holidays online too! So digital channels have a huge role in the visitor experience! From creating their ideal trip to sharing it, good digital marketing is essential for any business.



This workshop is oriented towards creating actionable social and digital media marketing plan, including:
This Workshop is aimed at tourism businesses who operate on a B2C (Business to Consumer) or B2B (Business to Business) basis.
Each delegate has to bring own Laptop or Tablet.
Businesses owners and marketing managers/ executives with experience in digital marketing are perfect. Essentially it is for those who can benefit from a structured training.
The power to create a focused and measurable content marketing calendar.
If you have any questions about the workshop , dates or locations please contact us on : +91 94472 14688
Munnar Tea Country Resort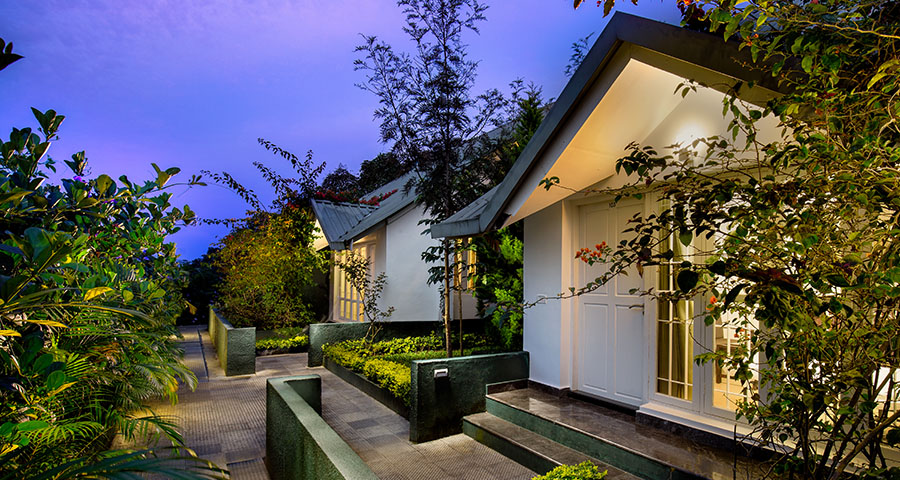 Munnar Tea Country Resort (MTCR) is a fabulous resort at Chithirapuram, Munnar offering excellent Villas, Cottages and Honeymoon Villas. Well located, with extensive parking facilities, the resort offers great conferencing and dining facilities. It is truly the best-in-class resort in Munnar with spectacular views and exclusive facilities.
9:30am to 10:00am
Registration Networking with Tea/Coffee
10:00am to 11:00am
Interactive Website Design and Optimization
11:15am
Tea Break
11:15am to 12:15pm
Understaing Google Search and Advertisement
12:15pm to 1:15pm
Videos and Review Statergy to Your Business
1:15pm to 2:00pm
Lunch Break
2:00pm to 3:00pm
Usage of Facebook and Other Social Media Channels for Your Business
3:00pm to 3:15pm
Tea Break
3:15pm to 4:00pm
Content Creation and Stories Telling
4:00pm to 4:30pm
Usage of Analytics and Tracking
4:30pm to 5:00pm
Case Studies
What is the route to the venue?
If you look at the contact information, you will see the map and contact details given there. The email we send to you as confirmation will also have the location map.
Suppose I need accommodation?
You will have to personally arrange travel or book hotel for accommodation. The event fee does not cover either hotel stay or travel. If you require corporate accommodation rates, please contact us directly.
How do you accept payments?
All payments are processed via Instamojo.
Will I get a refund on my tickets?
All tickets are non-refundable unless the event is cancelled by us, in which case we will always make a full refund.
iTruth is a leader in website design, SEO and PPC solutions. We're based in Kochi, Kerala State, India. Whether you need to use Social Media to market your products or services or leave your competitors way behind, iTruth can provide you the strategies and implement them to deliver results that meet your targets.
You can register online or contact Abhilash at +91-94472 14688 or write to projects@itruth.biz