iTruth Digital Marketing Training
Local SEO Services: Gain excellent exposure which allows you to reach out to a large number of targeted customers and get instant leads.
Social Media Marketing: Develop the online presence of your business by attracting high numbers of internet followers through social media channels such as Facebook, YouTube, LinkedIn etc.
SEO: Learn Search Engine Optimization. Learn to develop strategies that increase the number of visitors to your website by achieving high-ranking placements in search results.
0
PPC: Start and gain from Pay-Per-Click campaigns. Sponsored online advertising paid for by your business appear ahead of non-paid search results.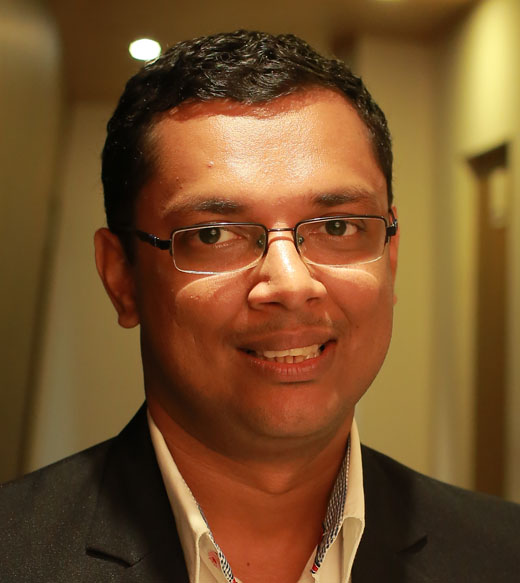 Bobit Thomas
Director & Business Analyst
He has over 18 years' experience in Ecommerce and E-business. As a Google Certified Analyst and an expert in Search and Social Media Platforms, he is recognized as a leading digital marketing expert and trainer with extensive knowledge of existing and emerging social media platforms.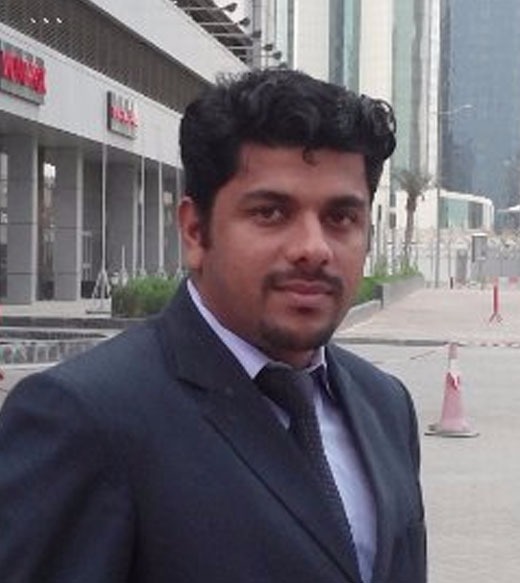 Abilash E Nair
Co-Founder & Project Manager
With over 10 years' experience in Mobile App development, software programming, digital marketing and training, he has vast social media skills, handles web and development projects and executes them to perfection. He leads the design and development team at Ormeon.
How will this training help your business?
This training will help you gain Digital Marketing knowledge, tools and templates.
It helps you in the marketing of your business using digital medium, mainly social media - Facebook, LinkedIn, Bing, YouTube etc.
It gives you practical insights on how to launch successful digital marketing campaigns.
Improve your digital marketing strategy to attract the targeted customers. This training is aimed at business owners looking to gain new clients while also engaging their current customers.
This training helps you set a goal for your business which you can achieve. You might want more customers, more recognition or maybe you're looking to get ahead of the competition.
Come, educated yourself to grow to become a more confident, smarter Digital Marketer.
What will I learn?
By undergoing our Digital Marketing training you'll have gained the capabilities to:
Why should I take this training?
This training covers the fundamental principles of digital marketing and will provide you with an opportunity to examine the impact of these on your own business. Whether you're new to digital marketing or a marketer looking to enhance your digital knowledge and skill sets, this training is right for you.
Do you require private training?
We offer flexible private training courses available for any classes of size, on any date, at any location and with the content of your choice. It is just right for your organization or company.
Private training is a great platform for individuals to ask questions and brainstorm new ideas for the business, leaving inspired and motivated by what they've learned during the day.
If your team wants to reach up to speed in digital marketing, then we'd be happy to discuss our private training options with you.
If you have any questions about the workshop , dates or locations please contact us on : +91 94472 14688
About iTruth Training
Our Digital Marketing Training help you understand the full spectrum of tools and how to use them to garner the best results. Digital Marketing Training helps you engage new audiences and convert them into paying customers. Our training are suitable for all individuals or professionals in organizations, aiming to reach out to their audiences or convert prospects into customers.
How to Register
You can register online or contact Abhilash at +91-94472 14688 or write to projects@itruth.biz