How to help this workshop for your business?
This workshop help to marketing of your business using digital  medium, mainly social media - Facebook, LinkedIn, Bing, YouTube etc.
This work shop will help you improve your digital marketing strategy to attract the targeted customers.
This workshop is aimed at business owners looking to gain new clients while also engaging their current customers.
This workshop helps setting a Goal for your business. You might want more customers, more recognition or maybe you're looking to get ahead of the competition.
Enquire Now
+91 94472 14688
RAIN FOREST AYUR RESORT @ KOTTAYAM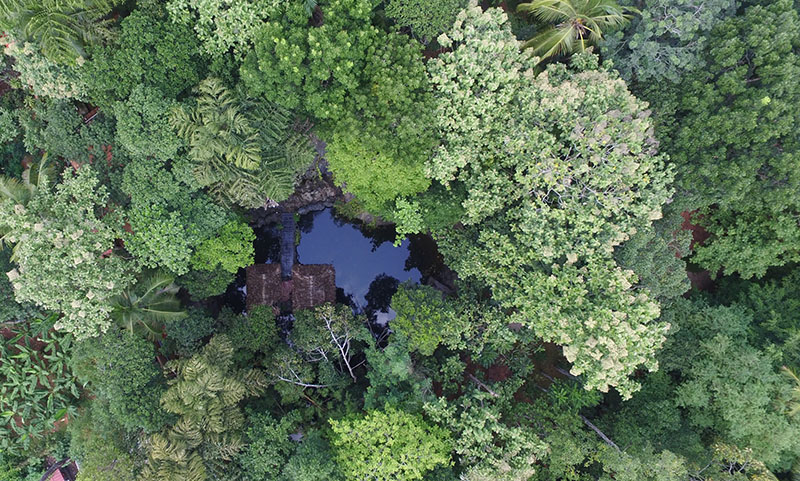 Rainforest Ayur County Resort is property nestled on the slopes of a small valley, with lawns and luscious mouth watering fruit trees, waterfall, fish pond for live fishing with rain and fog all the time and furnished with modern facilities like swimming pool, gymnasium, ayurvedic spa etc.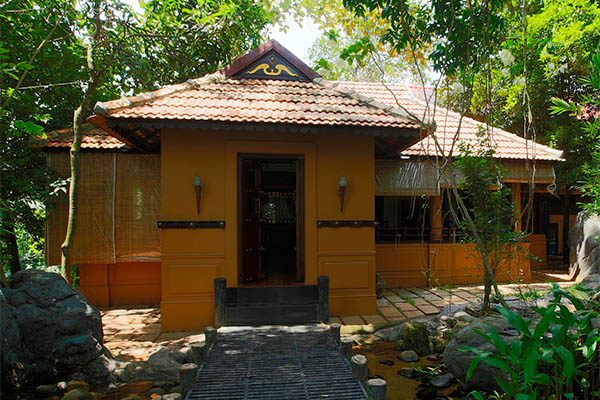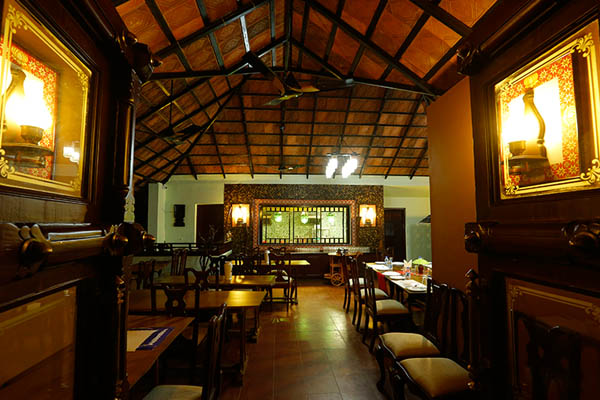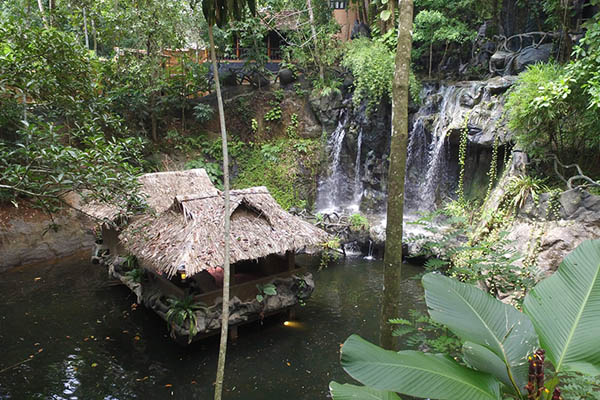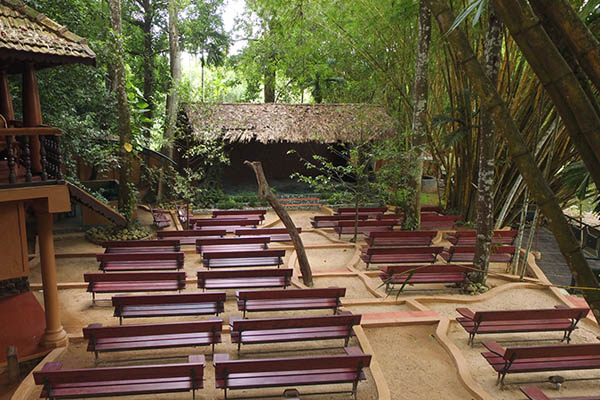 Preparation & Pre require
Please bring laptop or tablet with internet dongle A peaceful and unoccupied mind
Local SEO services will provide you excellent exposure, allowing you to reach out to a large number of targeted customers and get instant leads
Social media marketing: Developing your business a online presence by attracting high numbers of internet followers through social media channels such as Facebook, YouTube and LinedIn ect. And social media trends in 2017
SEO: Search Engine Optimisation. Developing strategies to increase the number of visitors to your website by achieving high-ranking placements in search results. Importance of Local SEO, SEM- Search Engine Marketing
PPC: Pay-Per-Click campaigns. Sponsored online advertising paid for your business to appear  non-paid search results.
If you have any questions about the workshop , dates or locations please contact us on : +91 94472 14688
9:30am to 10:00am
Registration Networking with Tea/Coffee
10:00am to 11:00am
Interactive Website Design and Optimization
11:15am
Tea Break
11:15am to 12:15pm
Understaing Google Search and Advertisement
12:15pm to 1:15pm
Videos and Review Statergy to Your Business
1:15pm to 2:00pm
Lunch Break
2:00pm to 3:00pm
Usage of Facebook and Other Social Media Channels for Your Business
3:00pm to 3:15pm
Tea Break
3:15pm to 4:00pm
Content Creation and Stories Telling
4:00pm to 4:30pm
Usage of Analytics and Tracking
4:30pm to 5:00pm
Case Studies
About iTruth
iTruth will develop a website design for you with content and our best SEO and PPC solutions will promote the value of your products and your business to the right people in the right way. Your website will be a powerful communicator of how you can benefit your customers in ways that your competitors cannot.
How to Register
You can register online or contact Abhilash at +91-94472 14688 or write to projects@itruth.biz