iTruth is specialiced in designing and development of websites for Hotels and Resorts. We are the leading digital marketing service providers that helps to connect your businesses with the target audience.
Beautiful Website Design For Hotels and Resorts
As an expert web design firm, our center is about YOU, not us. At iTruth, we comprehend that for our customers to meet and surpass their business objectives, they have to achieve their clients where they live, work, and play, and that implies achieving clients in all situations and whenever. iTruth offers you some assistance with synchronizing the greater part of your advanced showcasing and publicizing attempts to expand your visibility to potential clients and current customers.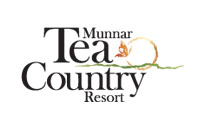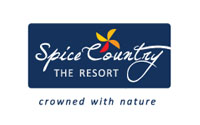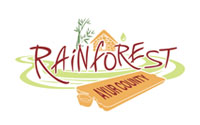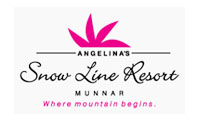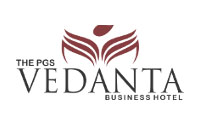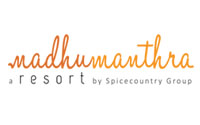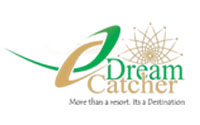 iTruth - Complete digital solutions for your hospitality services, Take a Look
Monitor your online marketing
- Dedicated professionals team of iTruth Solutions
- Responsive CMS website designs
- Mobile App development
- Monitor your search engine optimization.
- ROI strategy for your website online success
- Analytics & Social media integration
- Customized and personalized brand-Specific PPC campaign
Every project is different but we have solutions for each of them !
Some of our happy clients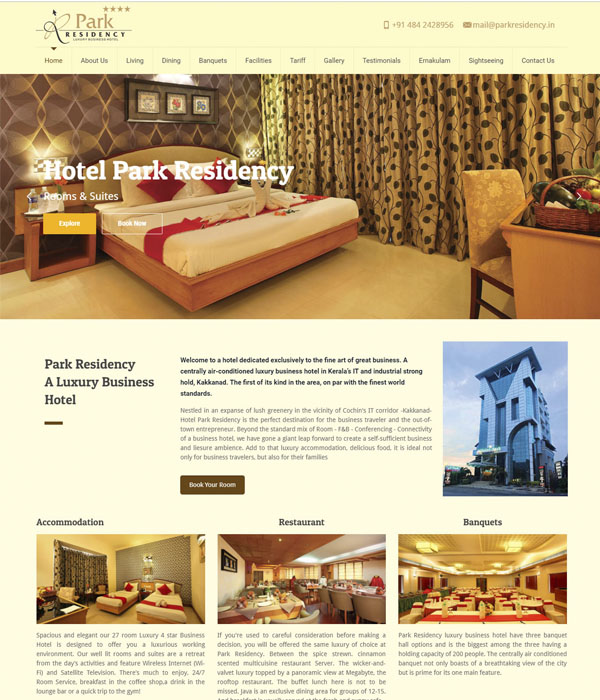 Park Residency Hotel
Kakkanad, Cochin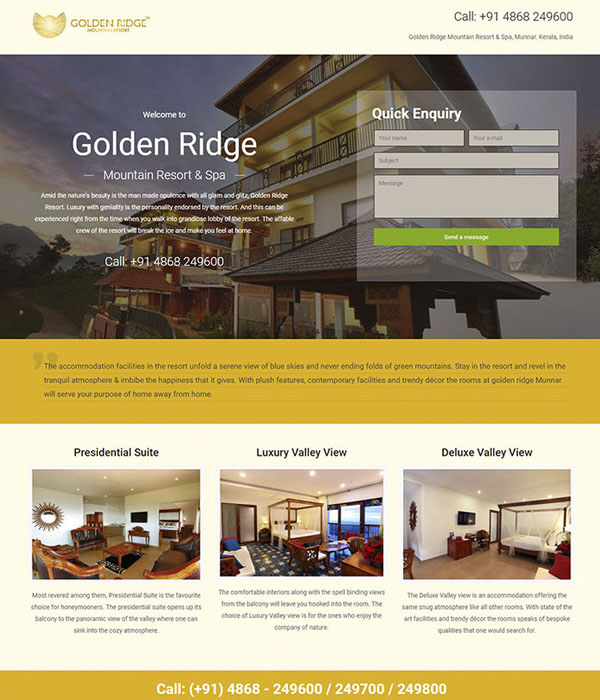 Golden Ridge Mountain Resorts
Periyakanal, Munnar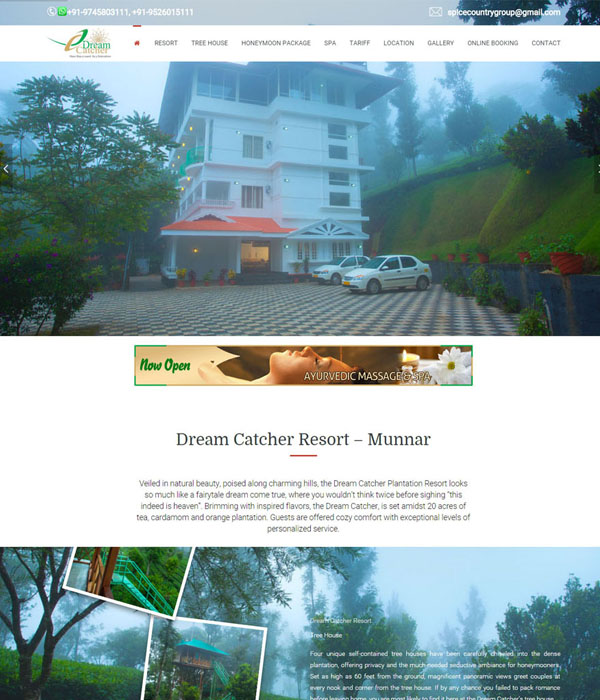 Dream Catcher Resort
Munnar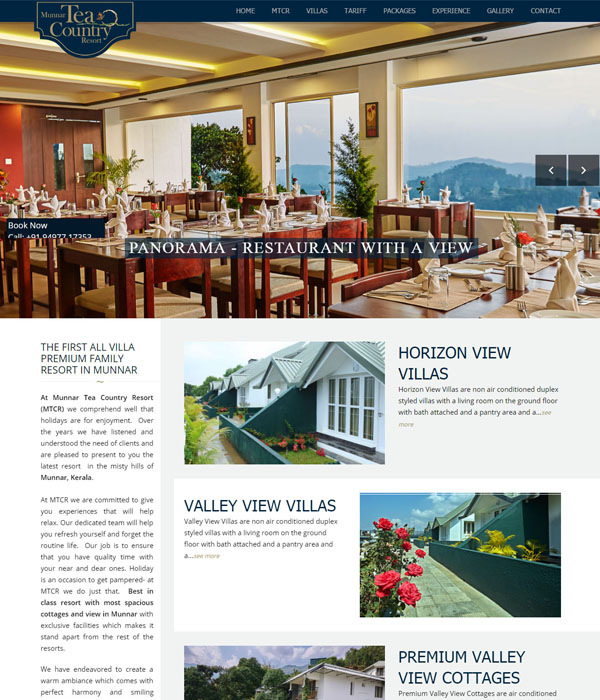 Munnar Tea Country Resort
Munnar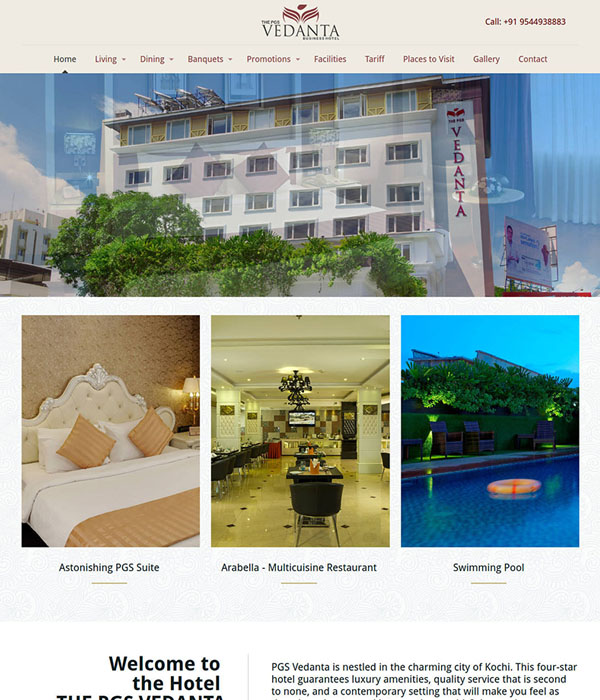 Hotel PGS Vedanta
A 4 Star Hotel in Cochin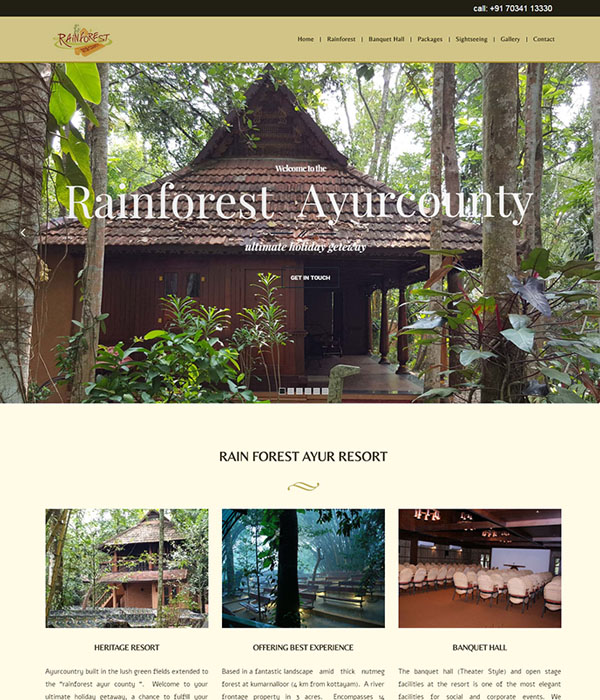 Rain Forest Ayur Resort
Kumaranallor Kottayam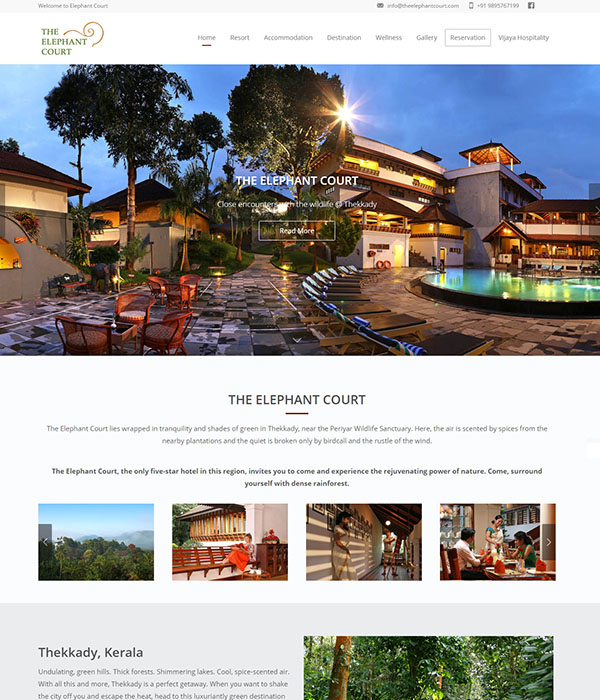 The Elephant Court
A 5 Star Resort at Thekkady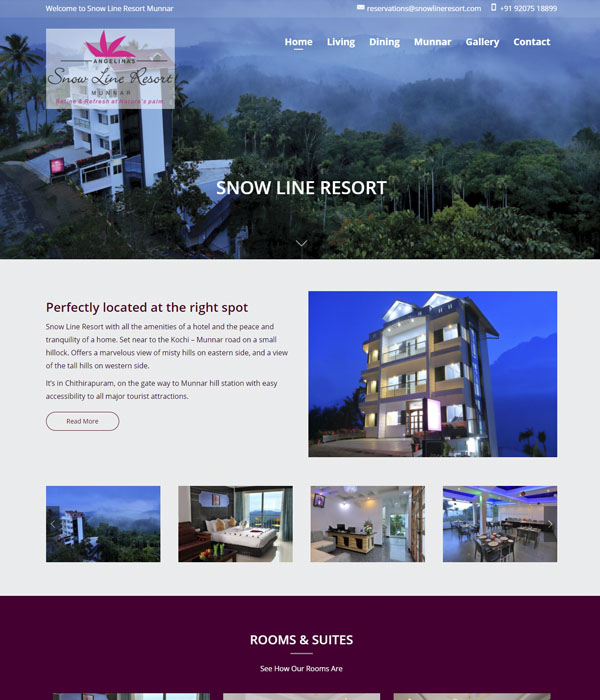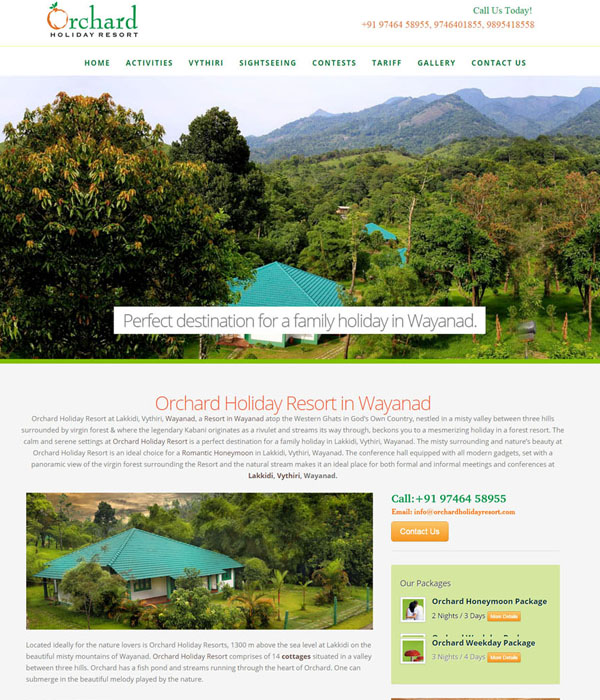 Orchard Holiday Resort
Wayanad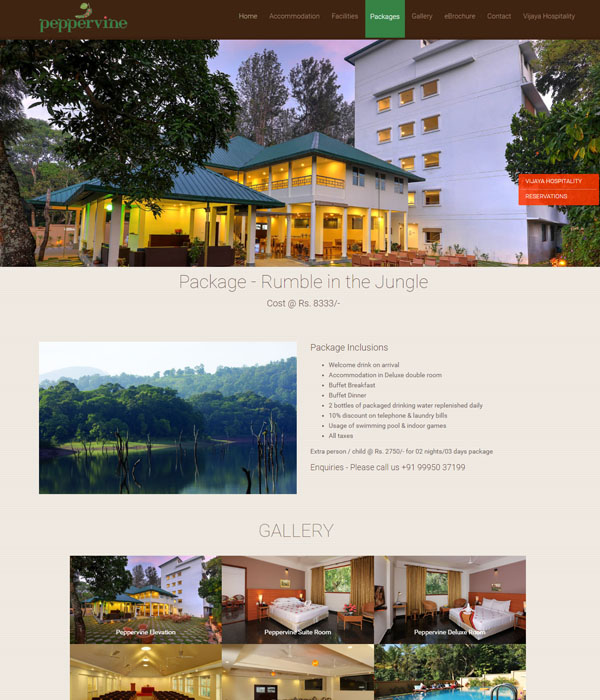 Peppervine Resort
Thekkady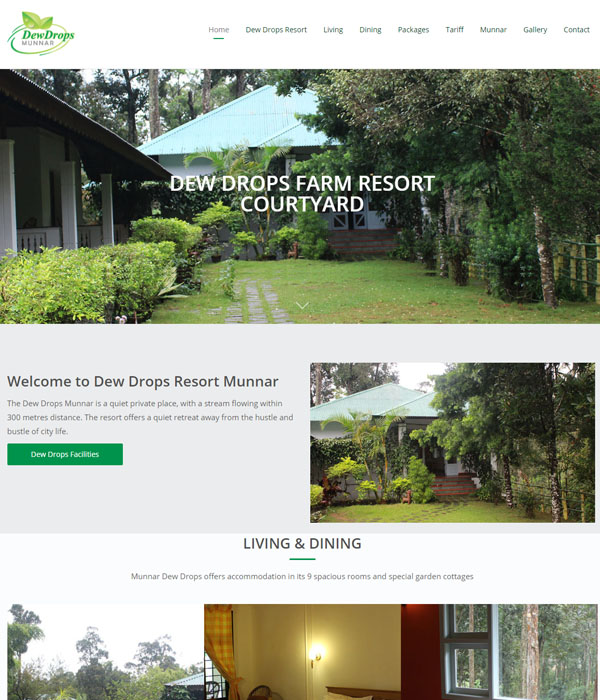 iTruth helped us almost double our high-quality traffic.
iTruth has really made managing our website easy for us.
Amazing service, great design...
What we offer for hotels and resorts
Every project is different but we have solutions for each of them !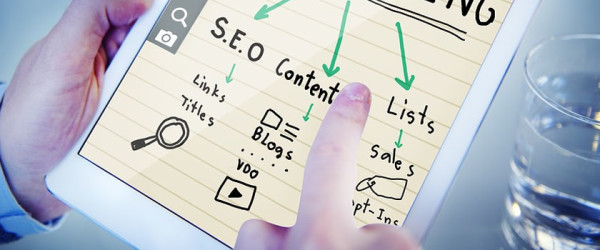 There is hardly any sector in the business world which isn't affected by the digital developments. Either it is strategizing production, organizing meetings, assigning tasks,…